Date: 2013-10-29 10:44:07
Shop Save and Share
Hello friends!
You have just a few days left to take advantage of 20% off toys with your Shop Save and Share Card. We still have some for sale in the store if you haven't already purchased one. It's a great time to do some early holiday shopping!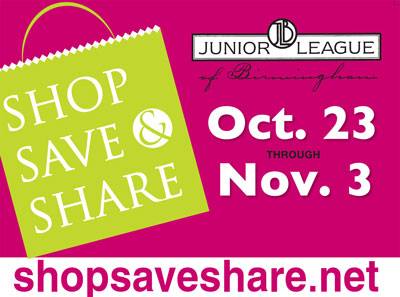 *excludes Lego items
We hope to see y'all soon!