Date: 2013-04-17 11:05:42
Toys for children with Special Needs
Happy Wednesday!
Melissa & Doug, one of the most well known names in the toy industry, have put together a grouping of toys that are available for children with special needs. We stock all of these items in our store and this guide is perfect for detailing the play value for each individual item. Check it out and let us know what you think:
http://www.activemerchandiser.com/JQCatalogView.aspx?CatalogOID=134351&SupplierID=404342&OpenPage=1&Format=0&SearchCriteria=&Ticket=&IsLink=true&rand=104011184
Your friends at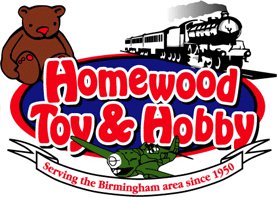 Don't forget to "like" us on Facebook also!!